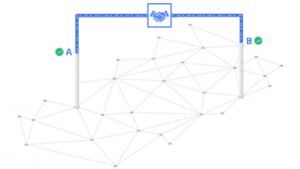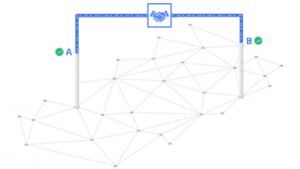 Clear has completed a successful Proof of Concept (PoC) trial with Hyperledger Fabric. It used an enterprise distributed ledger framework hosted by the Linux Foundation for developing solutions with a modular architecture. In effect, Clear – a developer of blockchain-based settlement and clearing networks – shows its unique tech stack can support more than one ledger, thereby bringing flexibility.
Brian Behlendorf, Executive Director at Hyperledger, said: "Cross-platform interoperability is vital to enabling broad-based transactions in telecom and other complex industries. As champions of open technologies, Hyperledger welcomes this effort to connect disparate DLTs to enable wide-spread sharing and reconciliation of data and information. It's great to see Hyperledger Fabric serve as a foundation for multi-blockchain environments."
The need
Until now, most enterprises investing in blockchain-based processes and solutions could only interact with a single Distributed Ledger Technology (DLT). Cross-platform interoperability ranged from difficult to impossible. Such a logical constraint limited the ability of enterprises to:
interact
share information
settle financial transactions.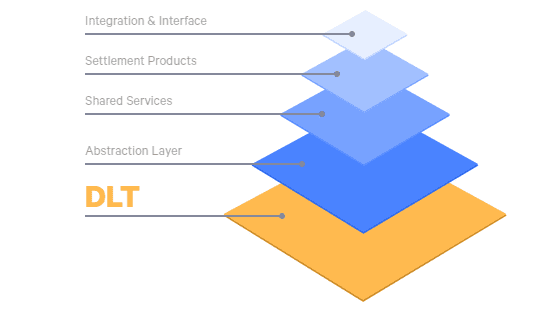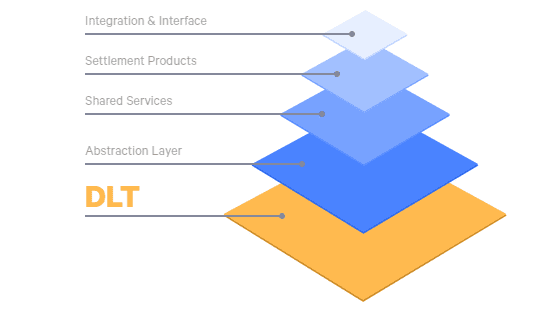 The Clear PoC (and it is only a PoC) suggests that Clear's customers now have a broader scope of choice. They can:
choose which ledgers to interact with
use the best-of-breed most applicable to their needs
stay up-to-date with future evolution.
Clear and Hyperledger Fabric
Hyperledger is an open-source collaborative effort created to advance cross-industry blockchain technologies. Hyperledger hosts many blockchain technology projects including enterprise-grade, open-source distributed ledger frameworks, libraries, and tools. Hyperledger's member network includes organisations as varied as:
Walmart
Accenture
IBM
JP Morgan
Consensys.
Clear became a Hyperledger member in early 2020. It has since developed tools to create blockchain-based settlement and clearing networks. This PoC demonstrates how its abstraction layer can work when running on Hyperledger.
Eran Haggiag, Co-Founder and Executive Chairman of Clear, said: "As a leading provider in the telecom industry, Clear operates in numerous networks and with multiple DLTs, and we are looking forward to expanding and supporting more ledgers and enterprises in achieving a seamless trade process. We want to break the DLT silo mindset, and it is important to us that our customers can enjoy all of Clear's enterprise features irrespective of their DLT of choice. By facilitating this kind of collaboration, Clear and Hyperledger Fabric will open up a range of exciting new use cases."
Enterprise Times: what does this mean
This is the latest announcement from Clear, which:
The PoC confirms that Clear's software can connect users to any network, including Hyperledger Fabric networks. It means enterprises are no longer forced to choose or switch DLT platforms in order to interact with other parties. To do this, Clear developed a toolset which can create blockchain-based settlement and clearing networks for enterprises.
Such DLT-agnostic solutions should make it easier to run applications on any network. That could be a game-changer in the enterprise blockchain space. Instead of using two or more blockchain systems, with Clear they may be able to use one.
Related: