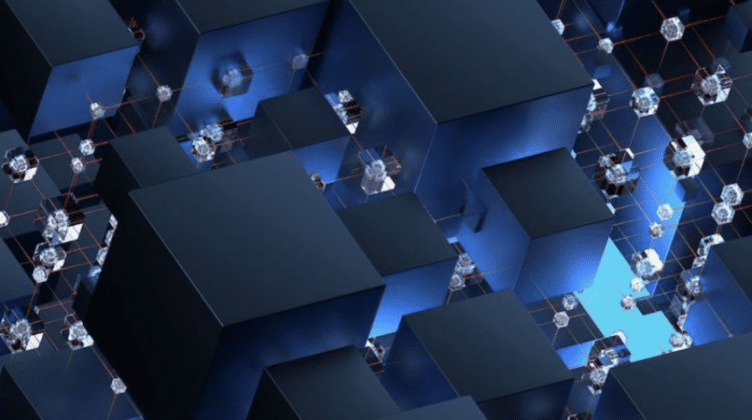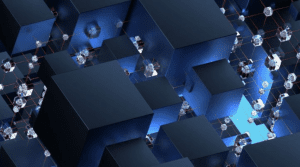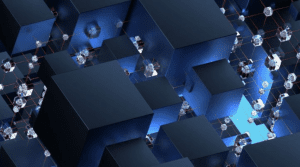 IBM is deepening its contributions to Hyperledger Fabric. It is providing code which it (IBM) says makes it easier to develop and deploy blockchain solutions for business.
Per Kareem Yusuf, the IBM General Manager, AI Applications and Blockchain: "We know that many customers working with open-source need extended support, and we will continue to provide access to our expertise through our services business, which continues to grow.
"We are also announcing an entirely new Hyperledger Fabric support offering, which will include access to IBM Certified Images, Code Security Scans, Break/Fix Level 3 Support and 24/7 customer support. This offering will be available in the fall through the Red Hat Marketplace and will offer the same level of Fabric support that previously was only available to our IBM Blockchain Platform customers.
"We are also donating the code that supports token exchanges on Hyperledger Fabric, Fabric Token SDK, as well as support for DLT Interoperability."
Hyperledger Fabric
Hyperledger Fabric is the open-source project from the Linux Foundation. Its attraction is it is a modular blockchain framework for enterprise blockchain platforms. Intended as a foundation for developing enterprise-grade applications and industry solutions, its architecture exploits plug-and-play components so as to accommodate a wide range of use cases.
To date, there are more than 100K contributing organizations and more than 15K engineer contributors working together. As such Hyperledger Fabric can be said to offer an approach to consensus which:
facilitates performance at an enterprise scale
preserves the data privacy that enterprises demand.
The IBM Blockchain Platform Console/Fabric Operation Console contribution
Most enterprises need tools for network management and governance. Such tools enable them to build and scale blockchain networks quickly – and to manage governance.
Part of the IBM contribution is the underlying code for the IBM Blockchain Platform Console. IBM expects this to become part of what is now the Fabric Operations Console. This Fabric Operations Console:
allows different platforms to integrate with a Hyperledger Fabric network
enhances standardisation
improves ease of use of the platform.
Enterprise Times: what does this mean
It is not easy to determine the significance of this IBM donation. On the one hand, IBM is contributing both knowledge and capability in an area where enterprises value greater capabilities. On the other hand, it is hard to assess whether the Fabric Operations Console will become anything of great use.
More interesting to Enterprise Times is the IBM "code that supports token exchanges on Hyperledger Fabric, Fabric Token SDK, as well as support for DLT Interoperability". But there is no detail and this interoperability is a critical issue.
Related: